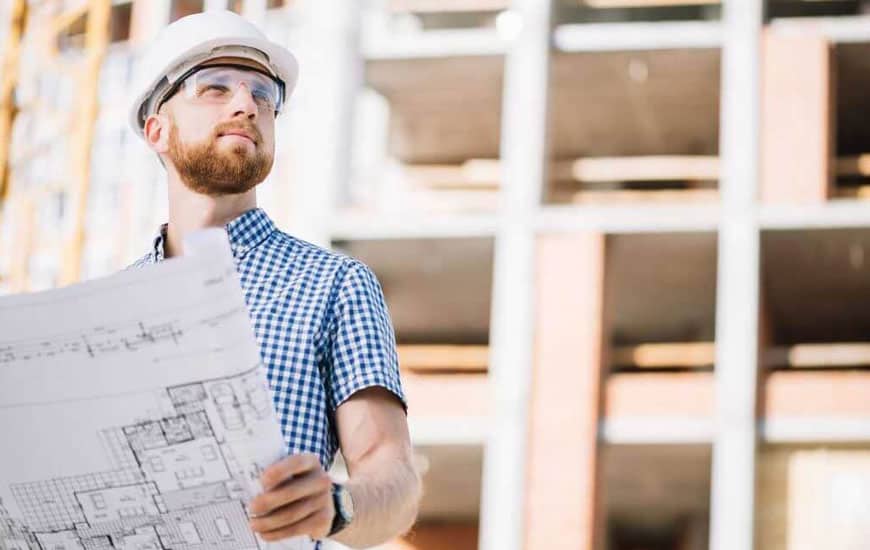 Hiring a builder for your home remodelling is a big financial commitment that can either result in joyful moments with your family at your refreshed premises or it can bring lots of frustration and unplanned expenses in the years to come. It all depends on the project execution of the contractor you choose. Here are some tips on how to avoid headaches by finding good builders in London.
Plan your project and the budget by doing some research. Find out what are the average prices for the remodelling you need to be done as well as the usual timeframe it takes to complete. Combine projects and look for contractors that offer multiple building services in London. Read some forums on the subject and ask people who have recently go through house refurbishment for advice.
Get three estimates from different contractors. Look for builders London in reputable directories, builders with good ratings on consumer review sites or ask family, friends or neighbours for a recommendation. Be prepared to be patient as good building contractors are often busy and it may take weeks to start your project. Schedule surveys and get written estimates. After comparing the prices, reviews and recommendations, choose a builder. Trust your instinct as well. Check how interested the builder is in your project, does he treat it like an important one, does he seem knowledgeable and answers all your questions with patience and does he seem trustworthy.
Ask questions! There are a few questions that can be a deal breaker. Ask if the builder is fully licensed, bonded and insured. Ask if they subcontract the work. If they do, meet with the subcontractors and ask for licenses and insurance along with references. What type of materials do they use? What about equipment? While some builders offer premium and high-quality products, others willingly cut corners by using inferior materials. How soon can the project start? Do they guarantee the start date? What are the stages of the project and the payment schedule? Ask for references for similar jobs. Make sure to check the references. Best ones are with phone numbers so you can talk to previous clients. How long has the company been in business and how many years of experience do the builders have?
Visit the job site often. Check on their work and ask follow-up questions. Ask a council inspector to check the work meets building regulations. Ask the builders if something is not installed properly, would they fix it at no additional cost.
Do not pay for labour up front. There should be stage payments and the final payment should be given only after everything is completed.
Spend some time to plan your remodelling, screen potential builders before getting quotes, compare competitive estimates from several qualified bidders and check out your contractor's work before signing a contract. These steps will greatly increase your chances of having a good experience and a result you'll be happy with.
Right Build is one of the most recommended builders in London. Contact us for a free estimate.